Experiential Academics
Innovation
+

Higher Education
Why this matters
A UNIQUE, SYMBIOTIC RELATIONSHIP BETWEEN STUDENTS, COLLEGES
&

TRAVEL EXPERIENCES

You don't often find innovation and higher education in the same sentence, but that's always been the goal at Verto Education – to create an innovative approach to experiential education that doesn't derail or delay the full four-year college path.

To that end, Verto is extremely proud to partner with a quickly growing consortium of forward-thinking colleges and universities — enabling students to see the world, gain unparalleled experience-based knowledge while receiving college credit during the process.

For our partner educational institutions, we've created an ecosystem that gives schools more of the engaged students they want, when they want them.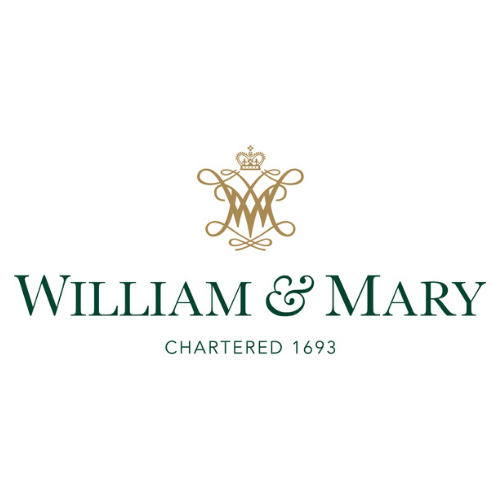 William & Mary -
Williamsburg, VA
School Type
Public University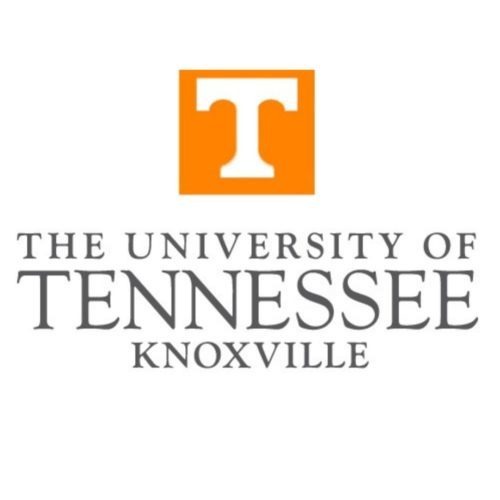 The University of Tennessee -
Knoxville, TN
School Type
Public University
The University of Vermont -
Burlington, VT
School Type
Public University
The University of South Florida -
Tampa, FL
Student Population
44,000+
School Type
Public University
The University of Oregon -
Eugene, OR
School Type
Public University
Bucknell University -
Lewisburg, PA
School Type
Private Liberal Arts
Temple University -
Philadephia, PA
School Type
Public University
Grinnell College -
Grinnell, IA
School Type
Private Liberal Arts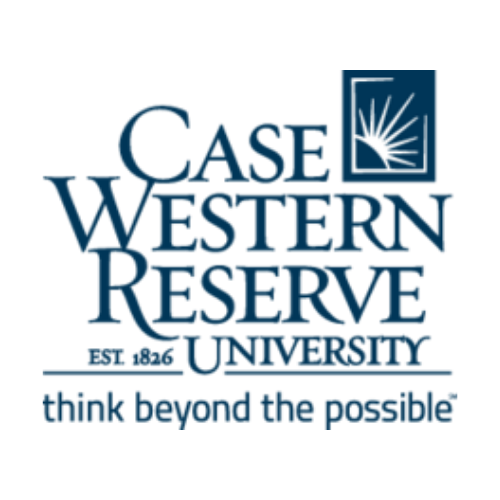 Case Western Reserve University -
Cleveland, OH
School Type
Private Liberal Arts
Clark University -
Worcester, MA
School Type
Private Liberal Arts
Butler University -
Indianapolis, IN
School Type
Private Liberal Arts
James Madison University -
Harrisonburg, VA
School Type
Public University
Rhodes College -
Memphis, TN
School Type
Private Liberal Arts
Pace University -
New York, NY
School Type
Private Liberal Arts
The College of Wooster -
Wooster, OH
School Type
Private Liberal Arts
Ohio Wesleyan University -
Delaware, OH
School Type
Private Liberal Arts
Chatham University -
Pittsburgh, PA
Springfield College -
Springfield, MA
School Type
Private Liberal Arts
Valparaiso University -
Valparaiso, IN
School Type
Private Liberal Arts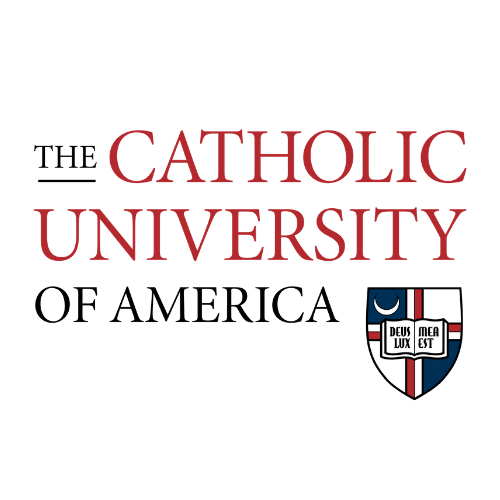 The Catholic University of America -
Washington, DC
Muhlenberg College -
Allentown, PA
School Type
Private Liberal Arts
Regis University -
Denver, CO
School Type
Private Liberal Arts
Richard Bland College -
South Prince George, VA
School Type
Public University
Illinois Institute of Technology -
Chicago, IL
Hanover College -
Hanover, IN
School Type
Private Liberal Arts
Adelphi University -
Garden City, NY
School Type
Private Liberal Arts
Mills College -
Oakland, CA
School Type
Private Liberal Arts
Berry College -
Mount Berry, GA
School Type
Private Liberal Arts
Lewis & Clark College -
Portland, OR
School Type
Private Liberal Arts
High Point University -
High Point, NC
School Type
Private Liberal Arts
Portland State University -
Portland, OR
School Type
Public University
Cornell College -
Mount Vernon, IA
School Type
Private Liberal Arts
DePauw University -
Greencastle, IN
School Type
Private Liberal Arts
Prescott College -
Prescott, AZ
School Type
Private Liberal Arts
The University of Southern Maine -
Portland, ME
School Type
Public University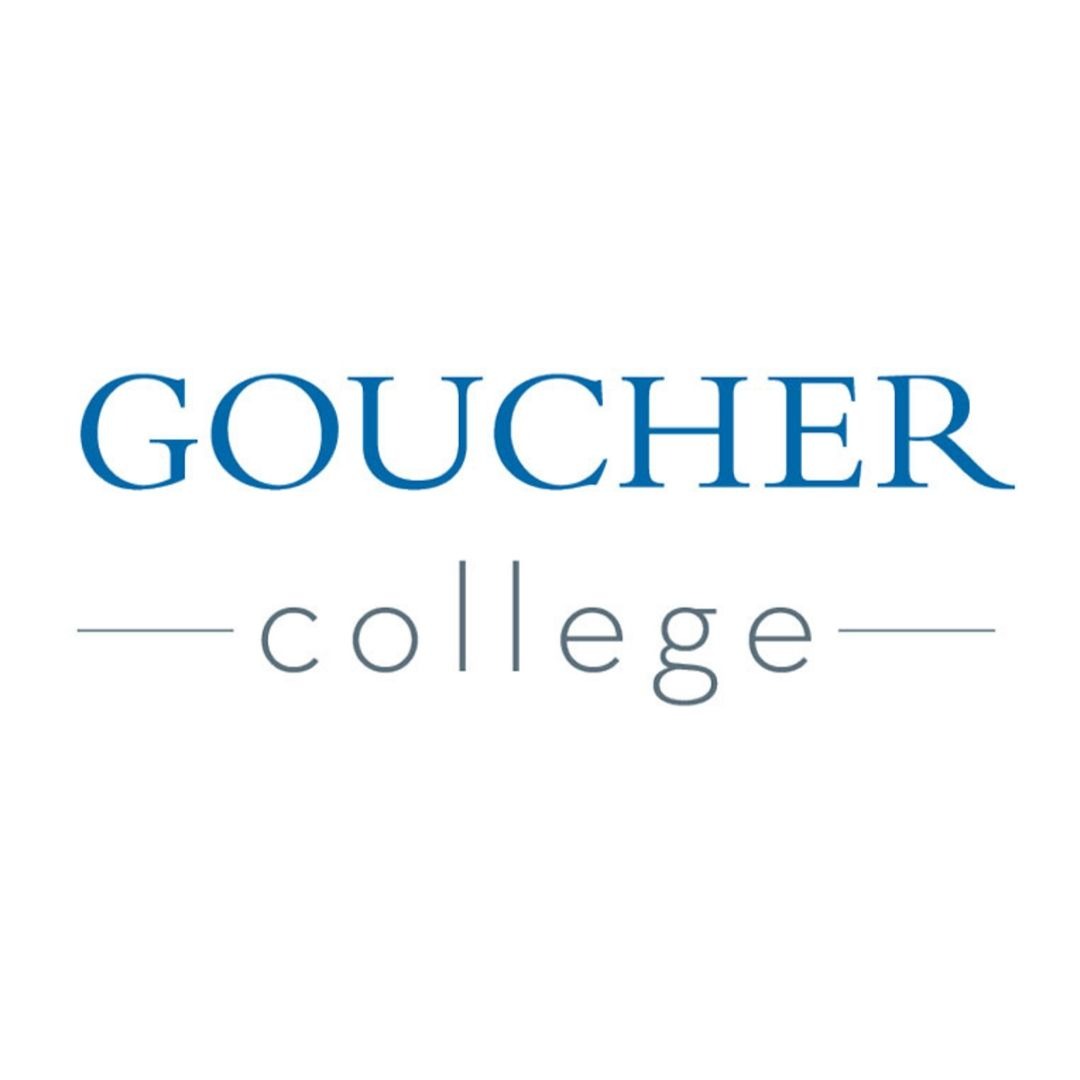 Goucher College -
Baltimore, MD
School Type
Private Liberal Arts
Saint Michael's College -
Colchester, VT
School Type
Private Liberal Arts
Lynn University -
Boca Raton, FL
School Type
Private Liberal Arts
Naropa University -
Boulder, CO
School Type
Private Liberal Arts
Merrimack College -
North Andover, MA
School Type
Private Liberal Arts
Belhaven University -
Jackson, MS
School Type
Private Liberal Arts
The University of Auckland -
Auckland, New Zealand
School Type
Public University
The University of Bristol -
Bristol, UK
School Type
Public University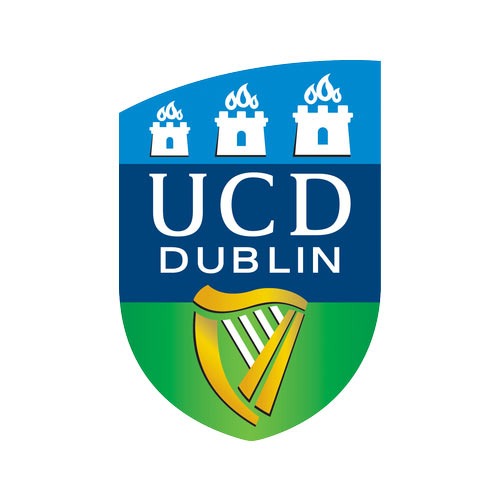 University College Dublin -
Dublin, Ireland
School Type
Public University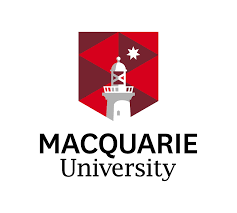 Macquarie University -
Sydney, Australia
School Type
Public University