START COLLEGE ABROAD
First Year Abroad Experience For Adventurous College Students.
Starting your college experience with Verto is a path to
admission

at a partner school.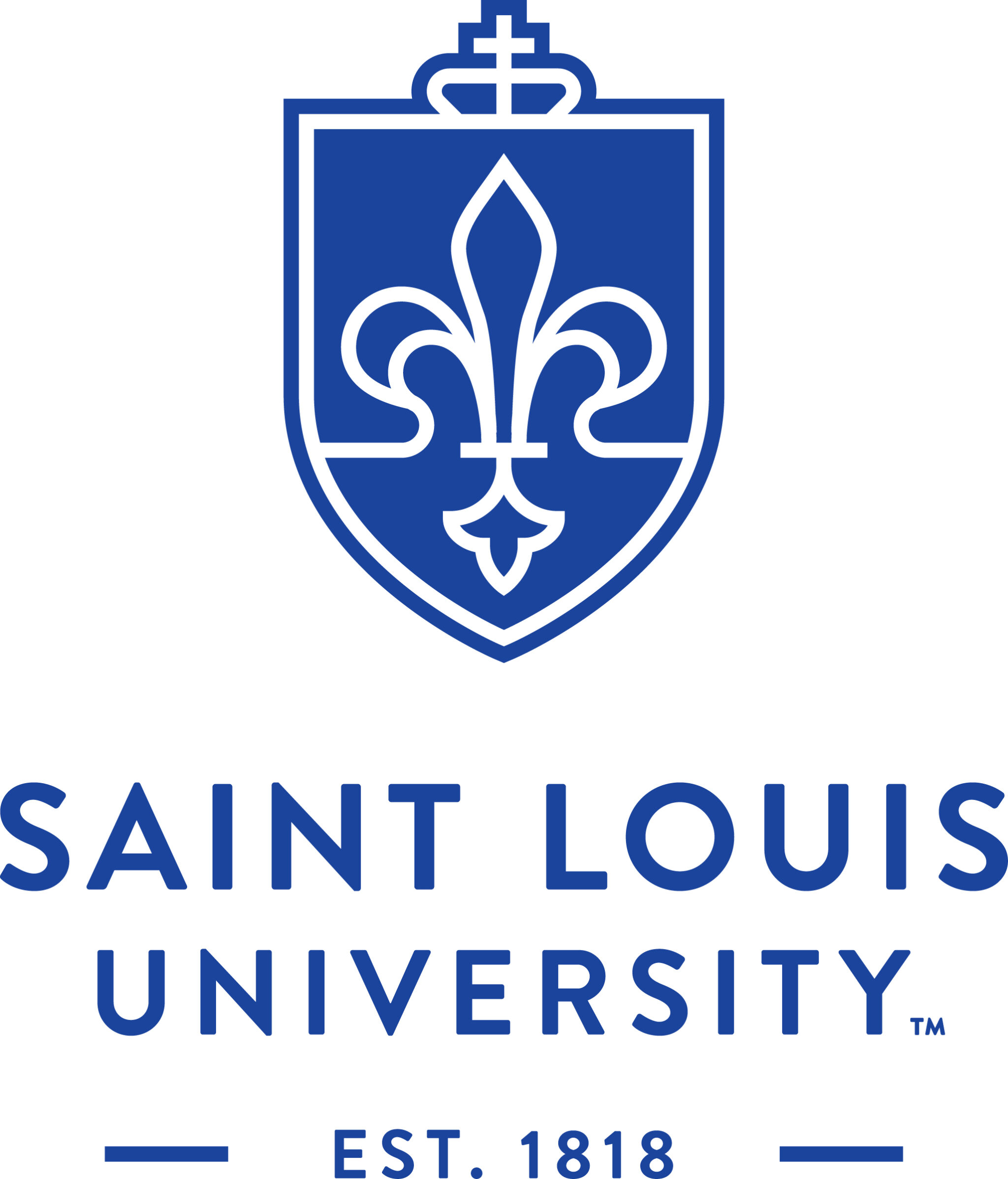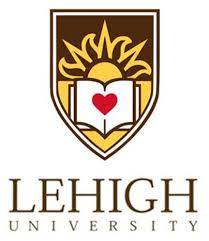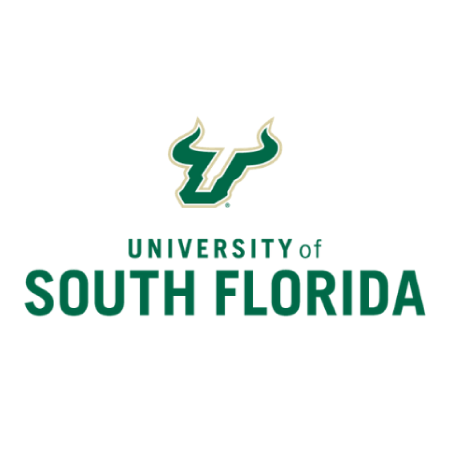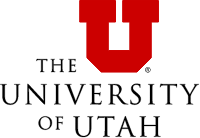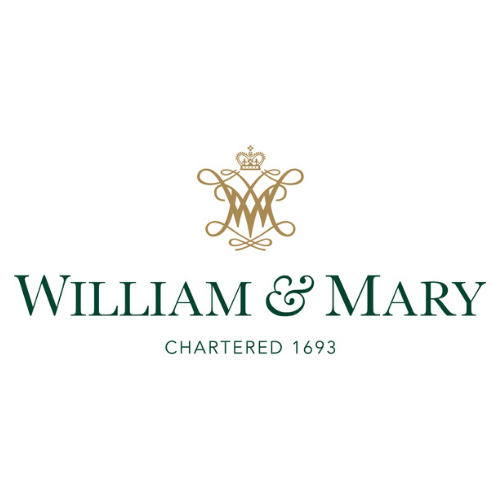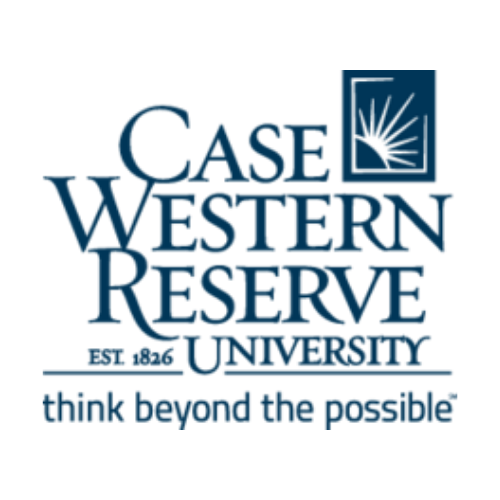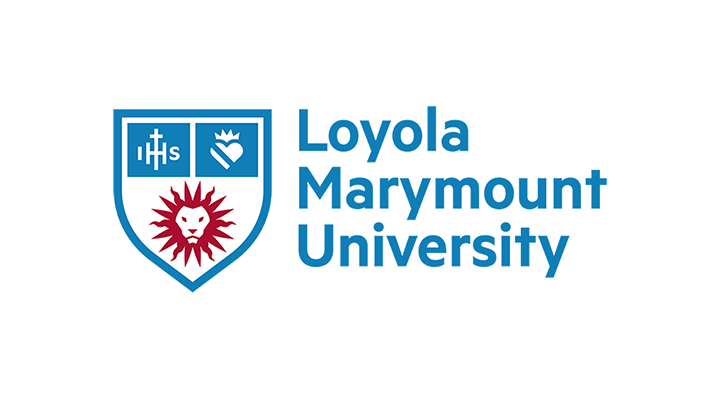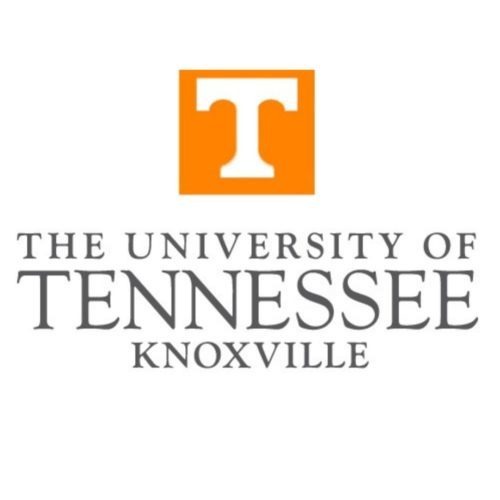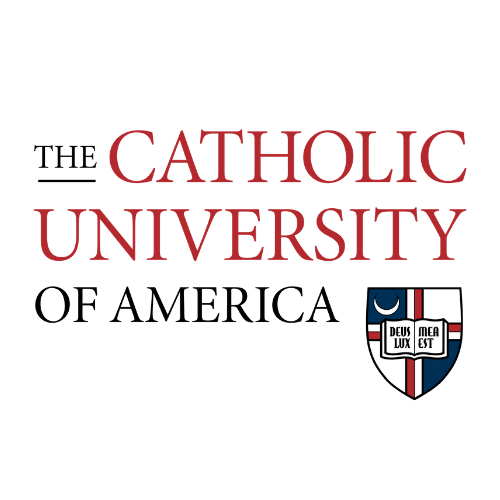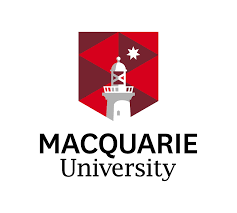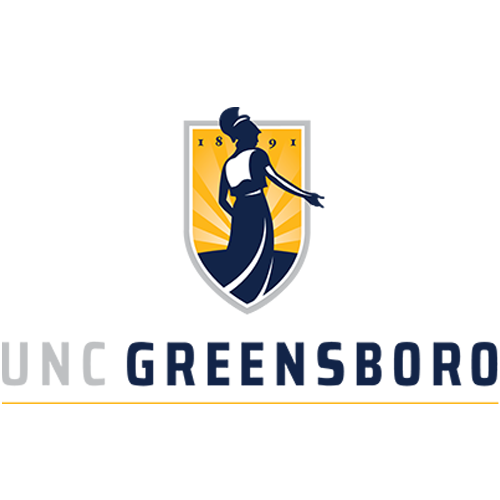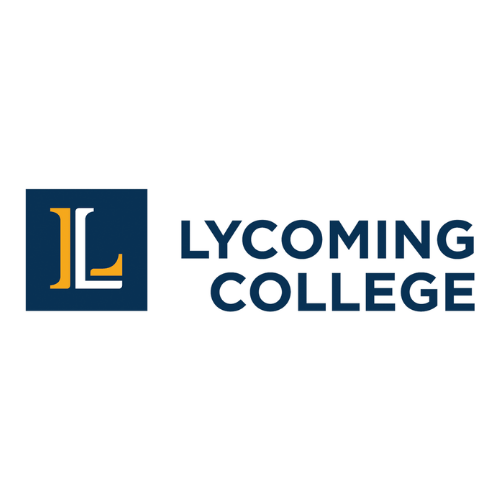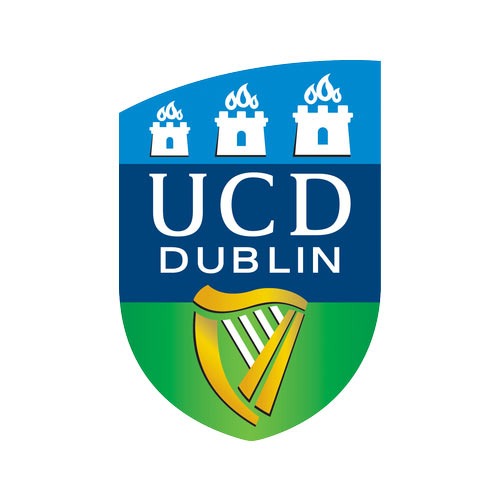 Start college traveling abroad and stay on track to graduate in 4 years.
Admission
to Verto
includes streamlined admission to our partner schools.
Earn
College Credit
from our Academic Provider, the University of New Haven, in epic destinations.
Continue
at a Partner School
with a hassle-free transfer process.
Pathways to a


Verto Partner College:
Traditional Partners offer Verto participants a streamlined path to admission through a Verto Partner application.
Channel Partners may offer Verto to select first-year applicants to gain international experience before continuing at their main campus.
After traveling to 4 beautiful countries with Verto and meeting amazing people and even more phenomenal leaders not only have I found confidence and clarity in myself but the world around me as well. I cannot thank Verto and its staff enough.
Jade
Spend your First Year of College

Traveling Abroad
All Verto experiences combine classroom education from an accredited Academic Provider, the University of New Haven, with expeditions, hands-on projects, and cultural-immersion that bring your learning to life. Spend your year abroad immersing in one Verto location or choose 2 locations to explore!
All courses offered on Verto locations earn college credit from our academic provider that is accepted at top academic institutions in the United States.
Unlock


Your Potential

Get out of your comfort zone, discover new passions, and build the confidence that you are ready for anything.
Exploring Your Possibilities
Freshman year is a great time to step away from what you know in order to think about who you really want to be.
Making Friendships For Life
You'll travel with a tight community of Verto participants who become your friends forever.
Building Life Skills
Financial literacy, career planning, mindfulness, and global citizenship are just some of Verto's additional key takeaways.
Supporting Your Growth
You'll have regular check-ins with a staff mentor to discuss your progress and overall experience.
Heads Up!


Start Applying For Your Passport Today

With varying processing times, it's important to start the application process for your passport today. The U.S. State Department has announced that it now takes an average of 18 weeks to process a new passport. Follow our step-by-step passport guide.
Financial Services & Family Resources
Starting college should be the adventure of a lifetime, not an expense that you spend the rest of your life paying for.
Verto partners with an accredited Academic Provider, the University of New Haven, to enable a world-class education for every student with need-based institutional aid and experiences that fit different family budgets. We help young adults and parents build strategies to avoid debt as much as possible and set their life up for success.
Events & Field Notes
Community Events
Dates And Times Vary